Send money to

INDONESIA

instantly
You can send money instantly to Indosat Dompetku accounts from Medan to Bali.
Please check that the recipient already has a active Mobile Money account.

Low fee
We always charge the lowest possible fee and we have great exchange rates.

Safe and Secure
We use a 256-bit encryption and are fully regulated by the Financial Supervisory Authority in Sweden (FI).

Convenient and Easy
The service is available 24/7/365 and you can reach it from your laptop, tablet or smartphone. 

Amazing support
Customer satisfaction means everything for us. If you ever need support, we are here to help.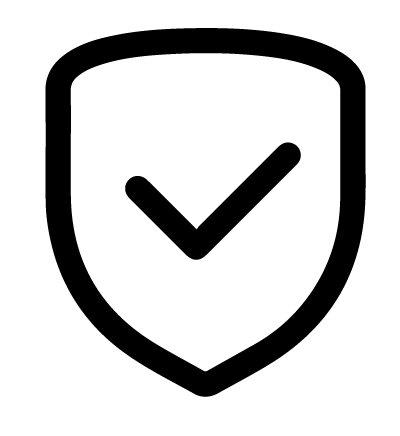 Safe and Secure
Safety and security are top priorities for TransferGalaxy. We partner with world-leading telecom companies, compliance experts, payment providers and banks all over the globe to make sure your money is in safe hands.
We offer debit and credit card payments through Visa and Mastercard as well as safe bank payments from your local bank.
We are authorised by Finansinspektionen, the Swedish Financial Supervisory Authority (inst. no. 45583), meeting the industry's highest possible standards.



Send money in 3 easy steps