14 May, 2018
Send money with TransferGalaxy - 0% fees during Ramadan
Holy Ramadan 2018 is here! It's time to share your love and care with those who you love, no matter the distance.
On May 15 TransferGalaxy starts its traditional month of money transfers with 0% fee. It is a good opportunity to send money to North-East Africa or to any other country from our list. 
How to send money with 0% fee during Ramadan?
Register at TransferGalaxy.com by clicking Get Started below.

Verify your identity with your passport, ID card or Swedish Bank ID. It only takes minutes to get verified.

Add a recipient and press Send Money.

Enter the amount you want to send and disregard the information in the fee calculator. Move on to the next step.

Input RAMADAN (or EID2018) into the promo code field. You will now see the new amount with a 0% fee!

Be sure that all entered information is correct. If it is, you're ready to go ahead with the payment. 

Within an instant the recipient will receive your transferred funds.
The promo code RAMADAN is valid until the end of Ramadan - 14th of June 2018. And the promo code EID2018 is valid on 15-17 of June 2018.

We wish you and your family all the best in the Holy Month of Ramadan!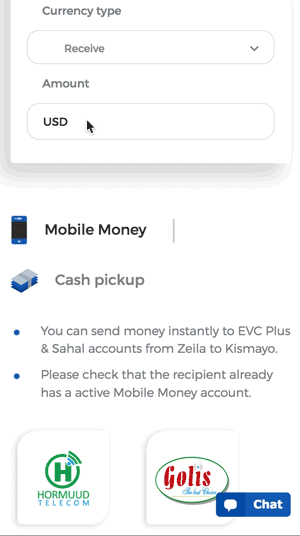 So what are you waiting for?