Send money to your loved ones
Reach beyond borders and be there for those you love.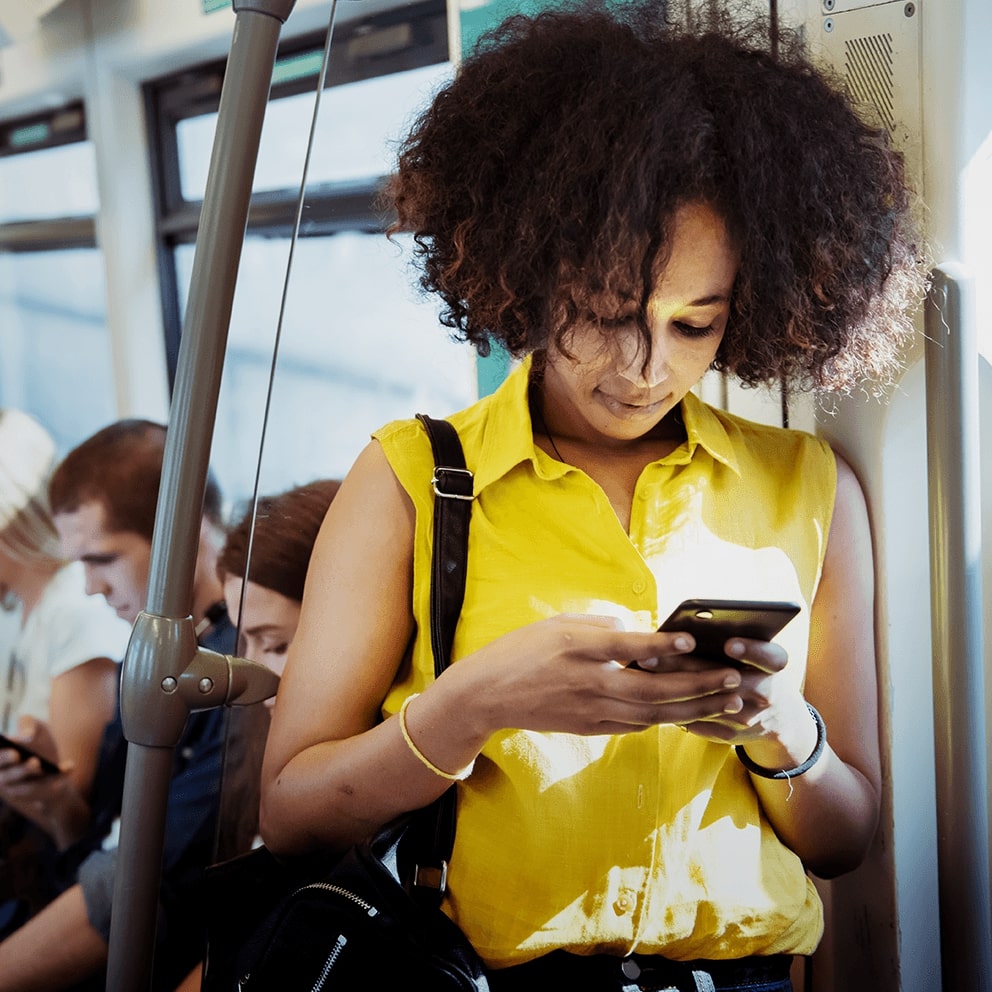 Send money in a heartbeat
Simple

Send to mobile wallets or cash pickup points in 25+ countries in just a few taps.

Fast

Send anytime. Most transfers are completed in seconds.

Low fee

Every penny saved is a penny more for your loved one.

Hassle-free

Send from wherever you are – no need to visit an agent.
You're safe here
We are regulated by the Swedish Financial Supervisory Authority (Inst. No. 45583)

Your data and transfers are encrypted and kept confidential

Easy tracking – you always know where your money is

We partner with world-leading banks and payment providers, so your money arrives safely every time

Empowering people regardless of borders
Over 5 billion SEK has been sent to friends and families all over the world. That's over two million acts of care.
There are many of us
We get our grandma to the doctor when she's sick. We help a friend with his wedding or our sister with something unexpected. Together we make a difference. These are our shared stories.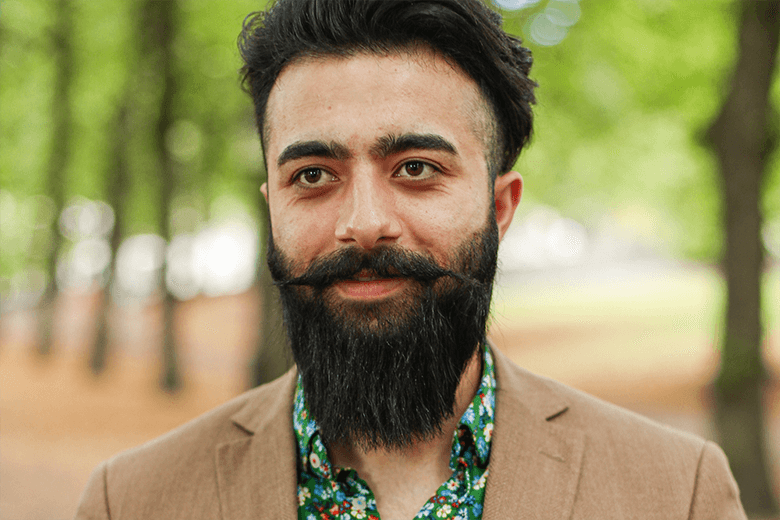 "I try to help my brother with money for his education. He's the smartest of us, and I know that given a chance he'll do wonders."
Shoaib sends money to Afghanistan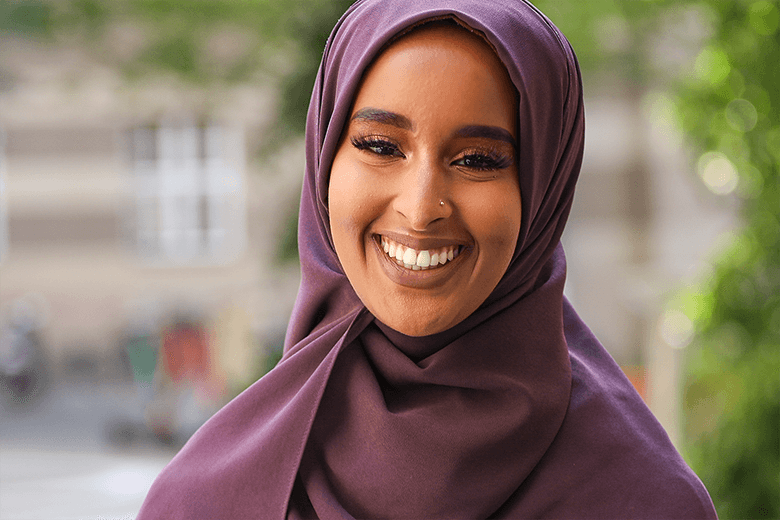 "Transfer Galaxy helps me to stay connected with the world and enables me to help the ones in need. It feels good to give back, knowing that my support will reach the ones who need it the most."
Maryan sends money to Somalia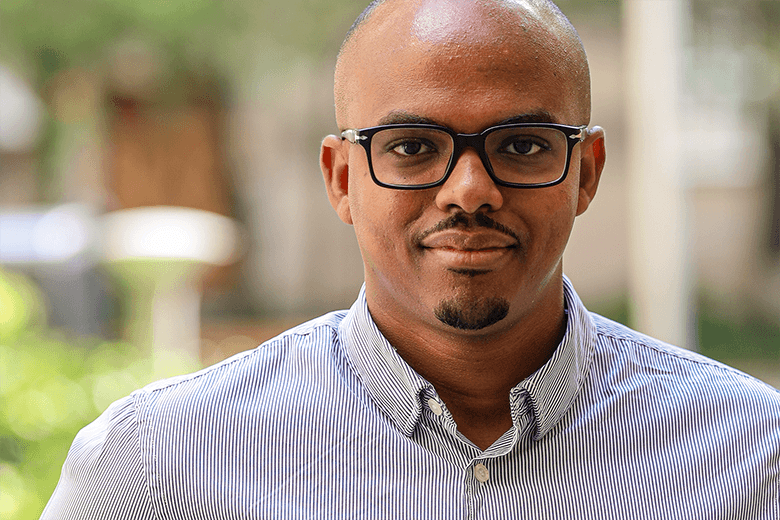 "I have a niece who loves to draw, she'll do it for hours without stopping. I want her to have what she needs, so I send money to my sister when I can."
Suleiman sends money to Djibouti
Ready to get started?
Your first transfer is fee-free.